We offer a wide range of canadian gift baskets. Alternatively, you can design a custom one to suit your unique preferences. We deliver throughout the GTA.
Peter and Paul's' Canadian Gift Baskets are packed with the finest assortment of gourmet foods made in Canada. Craving something special? With gourmet foods, chocolates, beer, wine, champagne, cheeses, and much more made in Canada. We have a wide selection of beautiful Canadian gifts.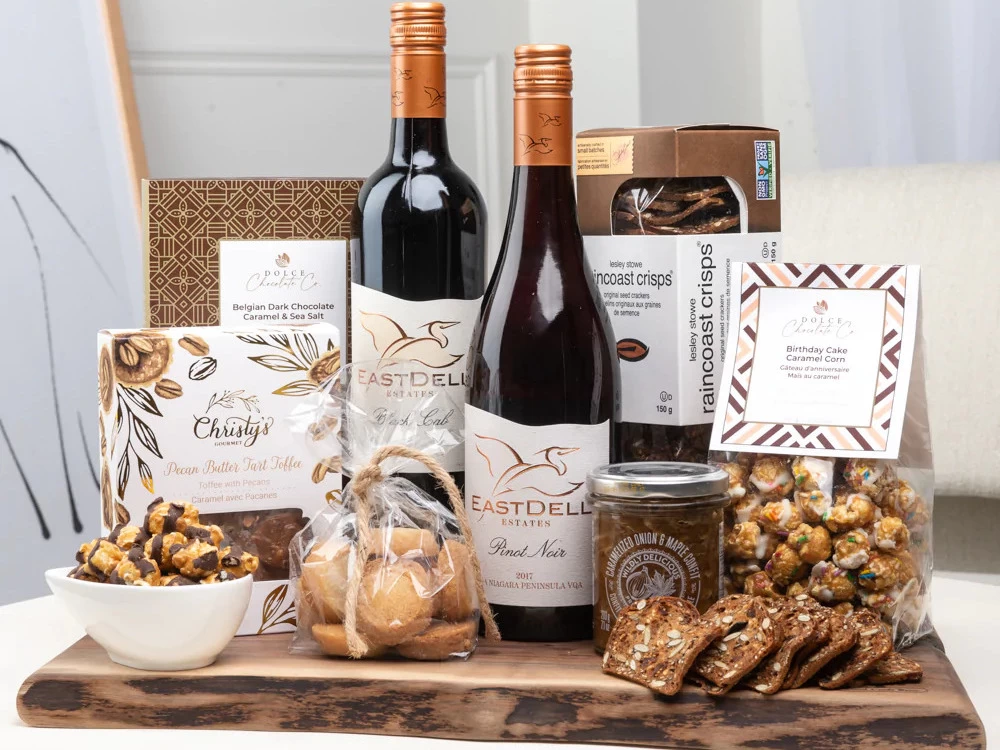 Canadian Luxury Gift Baskets

Do you want to celebrate or enhance a special occasion? Try one of our Canadian Gift Baskets today. For every occasion and every season, we have luxury gift baskets. Each basket is filled with premium presents and presented in a beautiful box that the recipient will treasure always. Pick one of our Canadian Gift Baskets for your spouse, parent, or a loved one. Moreover, We also offer personalised corporate gift baskets that are great as raffle prizes, client appreciation gifts, and tokens of appreciation for staff members.
Find the perfect canadian gift for your speicial occassion!

Surprise your loved one with one of many Canadian gift baskets. For any event, including holidays, weddings, anniversaries, birthdays, and sympathy gifts, we provide customised baskets. Regardless of the basket you select, we are confident that the recipient will be pleased with the Canadian-made fine wines, fruit, nuts, spa kits, gluten-free alternatives, and other delicacies we provide.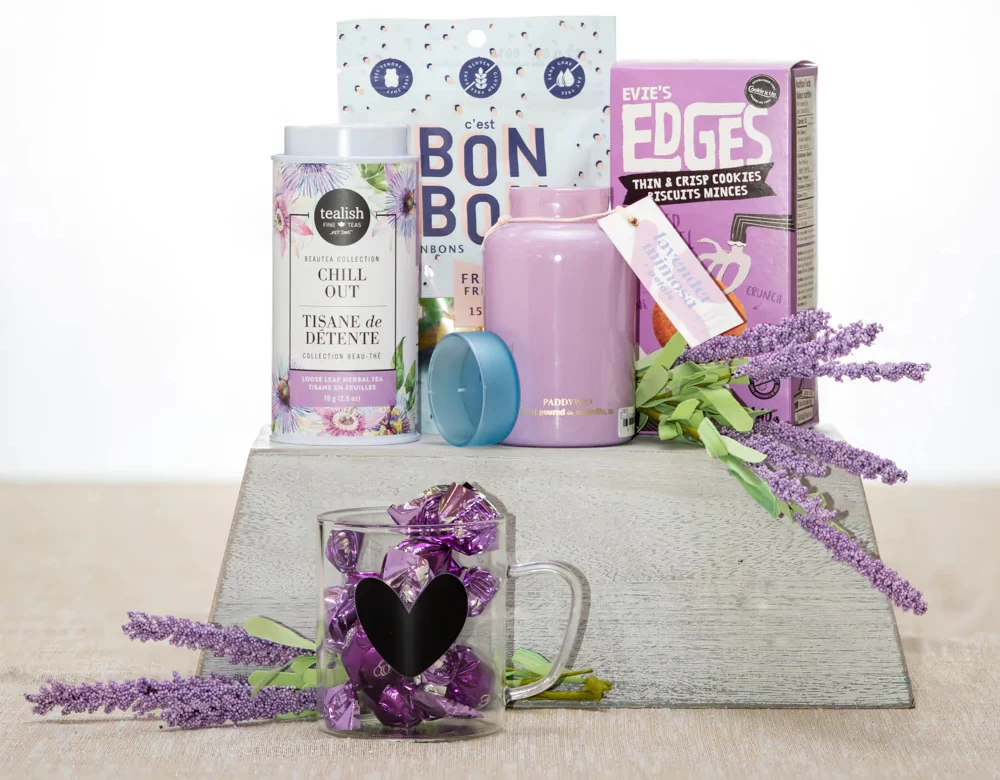 SPECIALTY GIFT BASKETS
Our specialty collections include sweets, chocolate-dipped strawberries, coffee gift baskets, sweets, and more. Find the perfect gift here at Peter & Pauls!

Thank You Gift Baskets
Show someone you love how grateful you are with a thank you gift basket from Peter & Pauls. Our gifts feature gourmet foods, wine, chocolates, and other items for the perfect gifting experience.
Get Well Gift Baskets
Show your support with a get well gift basket for someone dealing with an illness. Our gift baskets are sure to cheer them up! Browse our gift baskets delivered to Toronto, Ontario!
Housewarming Gift Baskets
Bring a housewarming gift basket from Peter & Pauls to your recipient's housewarming party and celebrate with flair and delight, not to mention delicious gourmet foods, high-quality wine, and other premium items!
GIFT BASKET SUGGESTIONS FOR SPECIAL OCCASIONS – DELIVERED TO TORONTO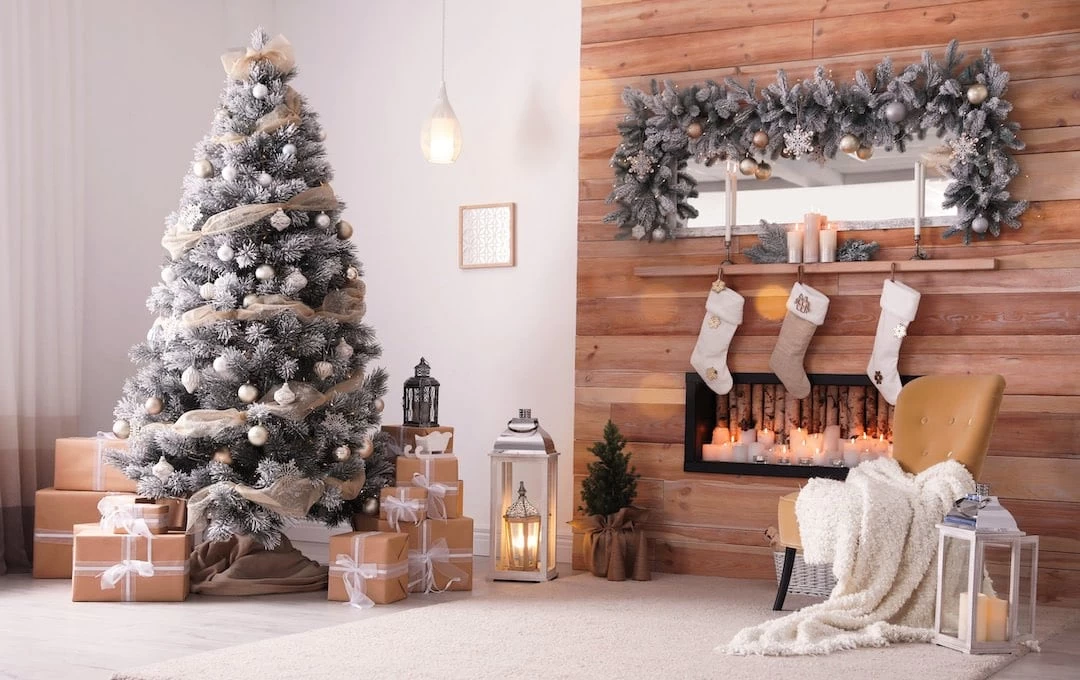 Canadian Christmas Gift Baskets
If you're looking for gifts made in Canada this Christmas. This holiday season, our gift baskets and gift boxes make the ideal presents and are sure to cheer people up! Your loved ones will be delighted by festive cookies, delicious chocolates, exquisite cheese and crackers, and much more. Make sure to give your loved ones a Christmas gift basket this year to let them know how much you cherish and care for them.
Canadian Birthday Gift Baskets
If you're looking for Birthday gift ideas, look no further. Our Canadian Gift Baskets are filled with Canadian curated gifts that are perfect for someone's birthday. Gourmet foods, chocolates, and sweets are included in some of our Canadian gift baskets, so there is something for everyone.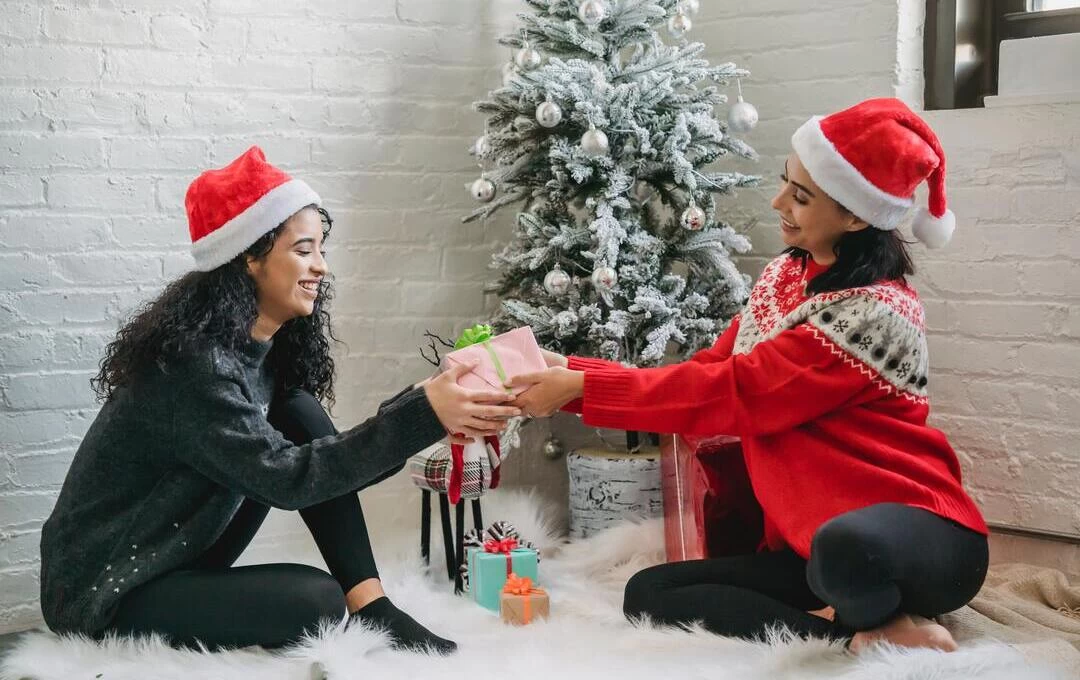 Holiday Gift Baskets
Choose a holiday gift basket or our Canadian Gift Basket with a Christmas, Hanukkah, or Kwanzaa spirit to spread the love! With our extensive selection of Canadian-made gifts such chocolate, cookies, fruit, coffee, tea, and wine, we ensure that everyone will enjoy their gift.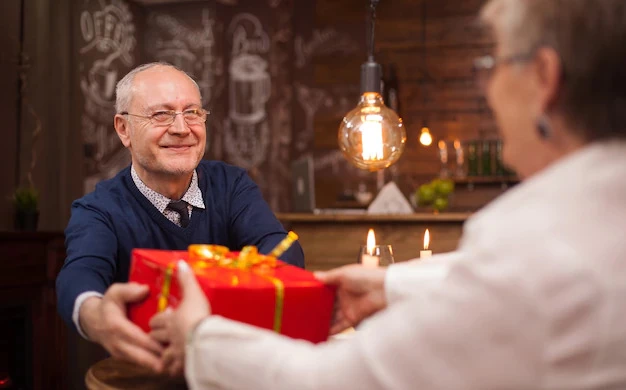 Spouse Gift Baskets
Want to help support local businesses and need help finding your spouse an anniversary gift? Our beautifully detailed collection of delicious Gourmet Canadian Gift Baskets are the perfect gift to give to your loved one. Our exquisite baskets are hand-picked for sophisticated tastes.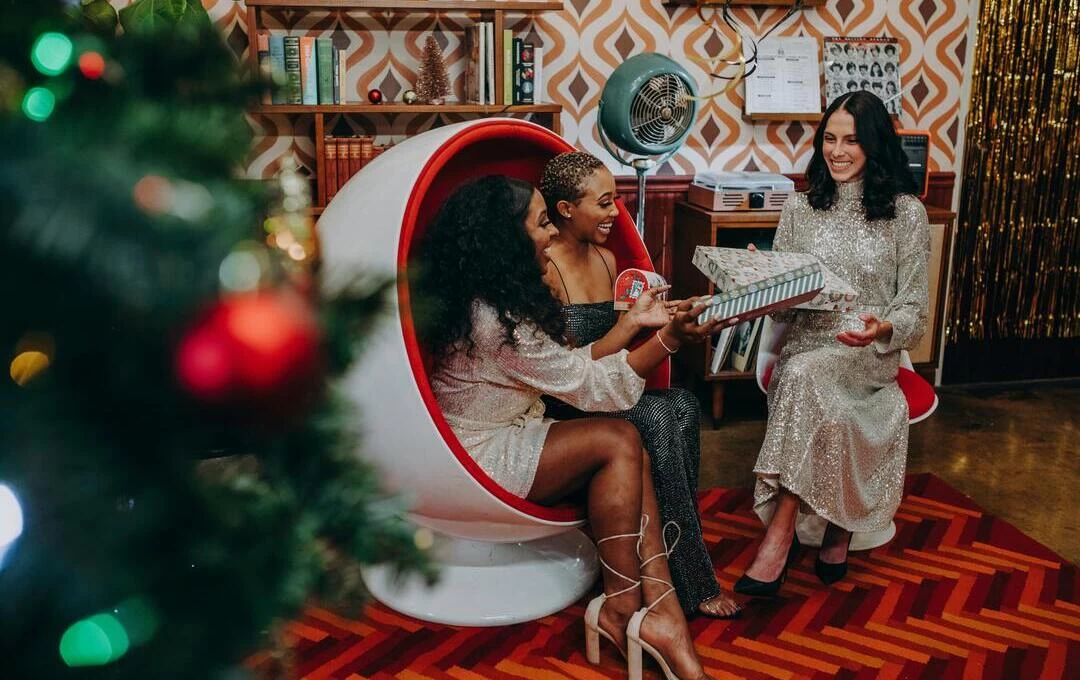 Canadian Friend Gift Baskets
If you're looking for Locally made gourmet food for your friends and family, you've come to the right place. We are Canada's premier gift basket service that can help you find the perfect local gift basket.

CREATE A CUSTOM TORONTO GIFT BASKET

At Peter & Pauls, you can create your very own custom gift basket with our gourmet foods, wines, champagnes, flowers, chocolates, and more. Perfect for showing your love on Mother's Day, Father's Day,Valentine's Day, graduation, and more, our gift baskets are always a great choice. Among our carefully curated gift baskets, you are sure to find the best way to show your loved one how much you appreciate him or her. Our gift baskets feature assorted chocolates,gourmet foods, and flowers, among other items, collected together to create the perfect impression on your recipient.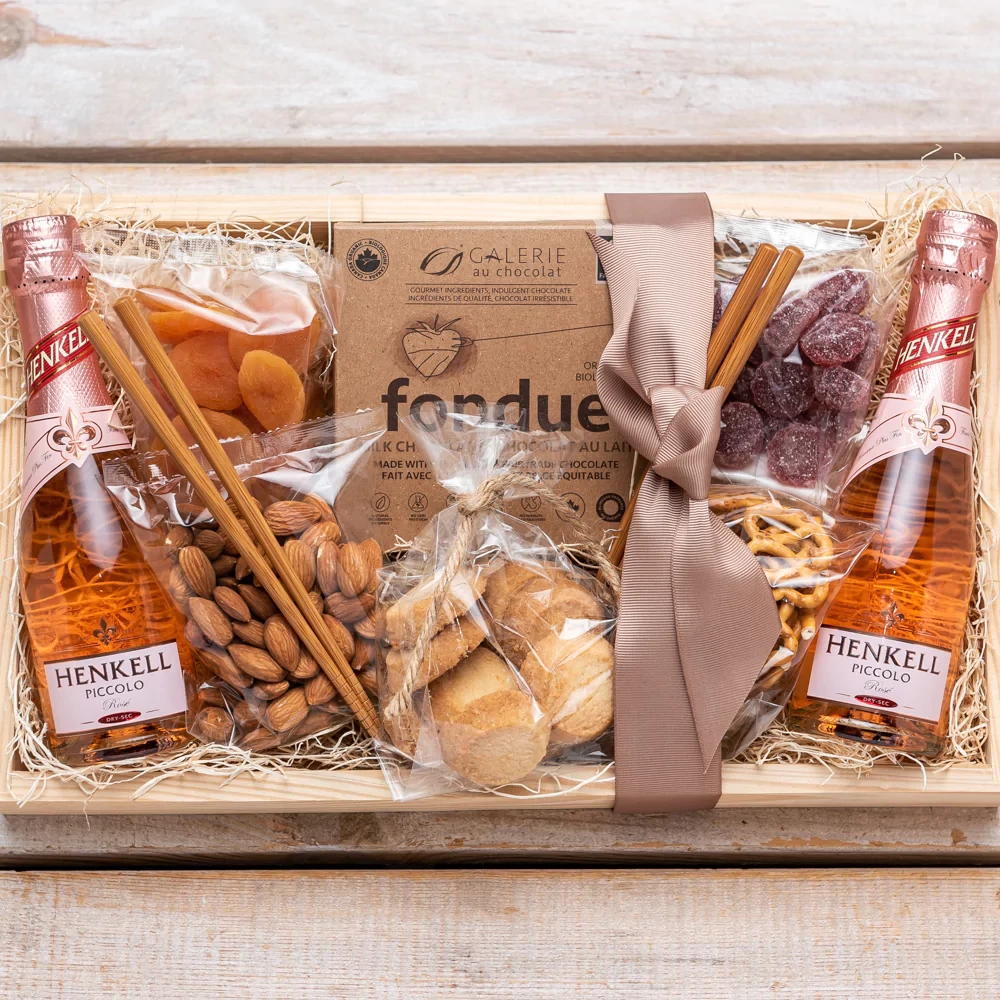 TORONTO SAME DAY DELIVERY
We offer same day delivery on gift basket orders placed before 11AM. Canada delivery.

Canadian Gift Baskets - Toronto, Canadian Gift Baskets - Vancouver, Canadian Gift Baskets - Edmonton, Canadian Gift Baskets - Calgary, Canadian Gift Baskets - Kitchener, Canadian Gift Baskets - Milton, Canadian Gift Baskets - Oshawa, Canadian Gift Baskets - Winnipeg, Canadian Gift Baskets - Montreal, Canadian Gift Baskets - Quebec City, Canadian Gift Baskets -Hamilton, Canadian Gift Baskets - Cornwall, Canadian Gift Baskets - Saskatoon, Canadian Gift Baskets - Kingston, Canadian Gift Baskets - Abbotsford, Canadian Gift Baskets - Moncton, Canadian Gift Baskets - Victoria, Canadian Gift Baskets - Stratford, Canadian Gift Baskets - Barrie, Canadian Gift Baskets - Windsor