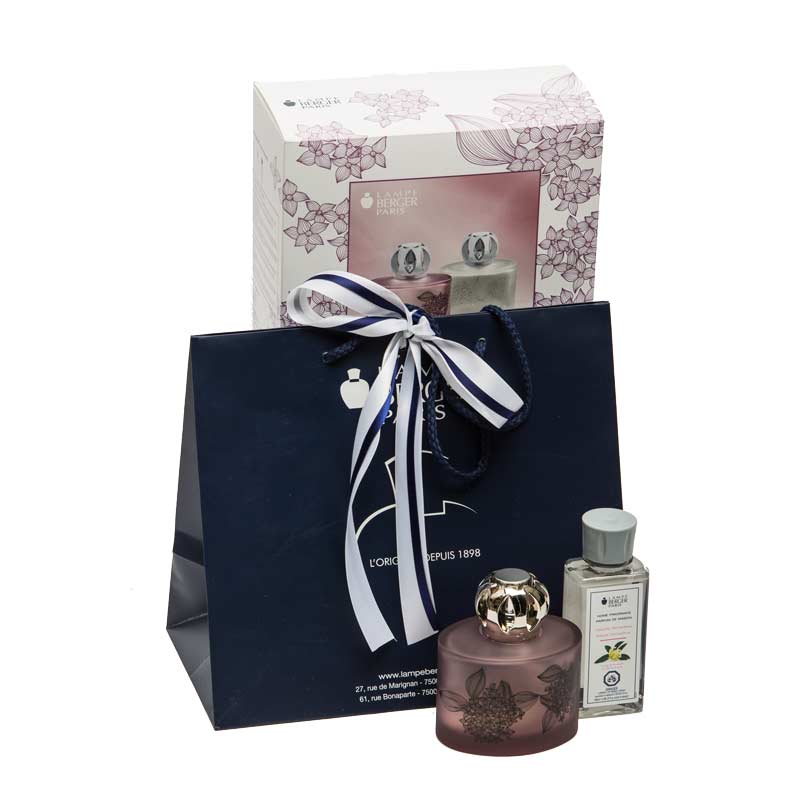 Special Gifts for Modern Mothers
The strength, courage, and determination of mothers can be seen beyond the home. My industries would not be what they are without the participation of mothers.
This Mother's Day, appreciate those unconventional mothers who are much more than just homemakers. They are businesswomen, beauty experts, book lovers and fitness instructors who apart from their families, also have their own identities. Let's celebrate the spirit of those modern mothers by buying suitable gifts for them from the special Mother's Day collection of Peter & Paul's Gifts.
The Entrepreneur Mom
If your mom is an entrepreneur or has an entrepreneurial spirit, then that means she is an independent and smart woman who has the skills to conquer the world. Appreciate your mom's talent and effort she puts in her work by gifting her Rightfully Hers. This useful gift set contains essential stationeries from the famous brand Kate Spade. She'll be happy to use them while she's in the office. If your mother needs to travel a lot for her work, then Shadow Flora Luggage Tag & Passport Cover are wonderful presents for her. These elegant pieces will become her companion when she's travelling.
The Bibliophile Mom
Mothers who have a great love for books are a library in themselves because of all the knowledge they have. No doubt she has a wide collection of great books so don't think of buying a book for her. A better idea is to gift her an to enhance the environment to complement her reading experience. Lampe Berger is an amazing gift for a bibliophile mom. The gift set includes a room diffuser and air purifier that effectively destroys undesirable odours while increasing oxygen levels and leaving a pleasant smell. With this famous room diffuser, she'll be able to relax and enjoy her reading time in a fragrant environment.
The Fitness Expert Mom
A healthy gift is a perfect item to gift to a mother who is a fitness expert. That's why we recommend Fruitful Basket – Large. This healthy basket is loaded with freshest, juiciest seasonal fruits, pistachio nuts, veggie pasta crackers, My Father's Honey, tea tin, Godiva Dark Sea Salt chocolate bar and GAGA for gluten-free cookies. This superfood gourmet gift basket is sure to impress your mom as this box is as healthy as she is. All these items are decorated in a metal picnic basket with handles so she can take them with her whenever she goes on a picnic.
The Beauty Specialist Mom
Pamper Her is the ideal mother's day gift for one who is a beauty pro. The premium spa products in this gift box are excellent to give a spa-like treatment. She'll definitely be impressed with your gift selection. Let her include these quality products in her skincare regime and have her looking & feeling younger.
This Mother's Day, cherish the uniqueness of all those modern mothers who broke all stereotypes, followed their passions and did what they love. In this hunt for a special gift, trust Peter & Paul's Gifts. Go through our Mother's Day collection and find a lovely present for your mom.