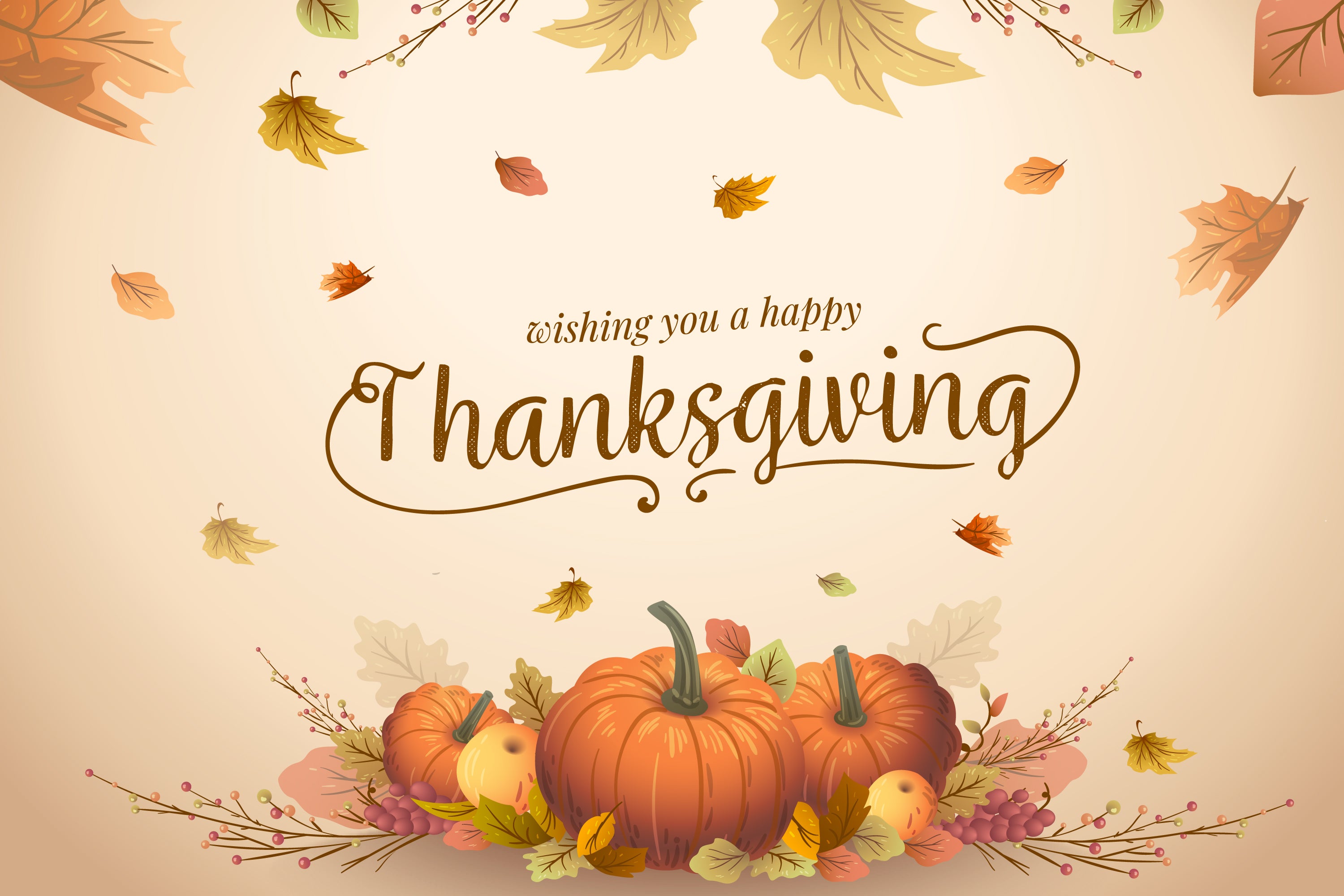 Celebrate Thanksgiving with Peter and Paul's Gifts!
Thanksgiving is a day of taking a break from working hard on our demanding and eventful lives and bringing our focus back onto the people and the things we are most thankful for. We believe that if you take the time to look for what you are grateful for, you will find many things no matter how perceivably mundane they are that add up to bring us happiness. Customarily Thanksgiving is not a holiday based on giving gifts but showing gratitude to these things and the people who we love and make us feel loved and warm inside despite the cool and crisp fall weather is what it is all about!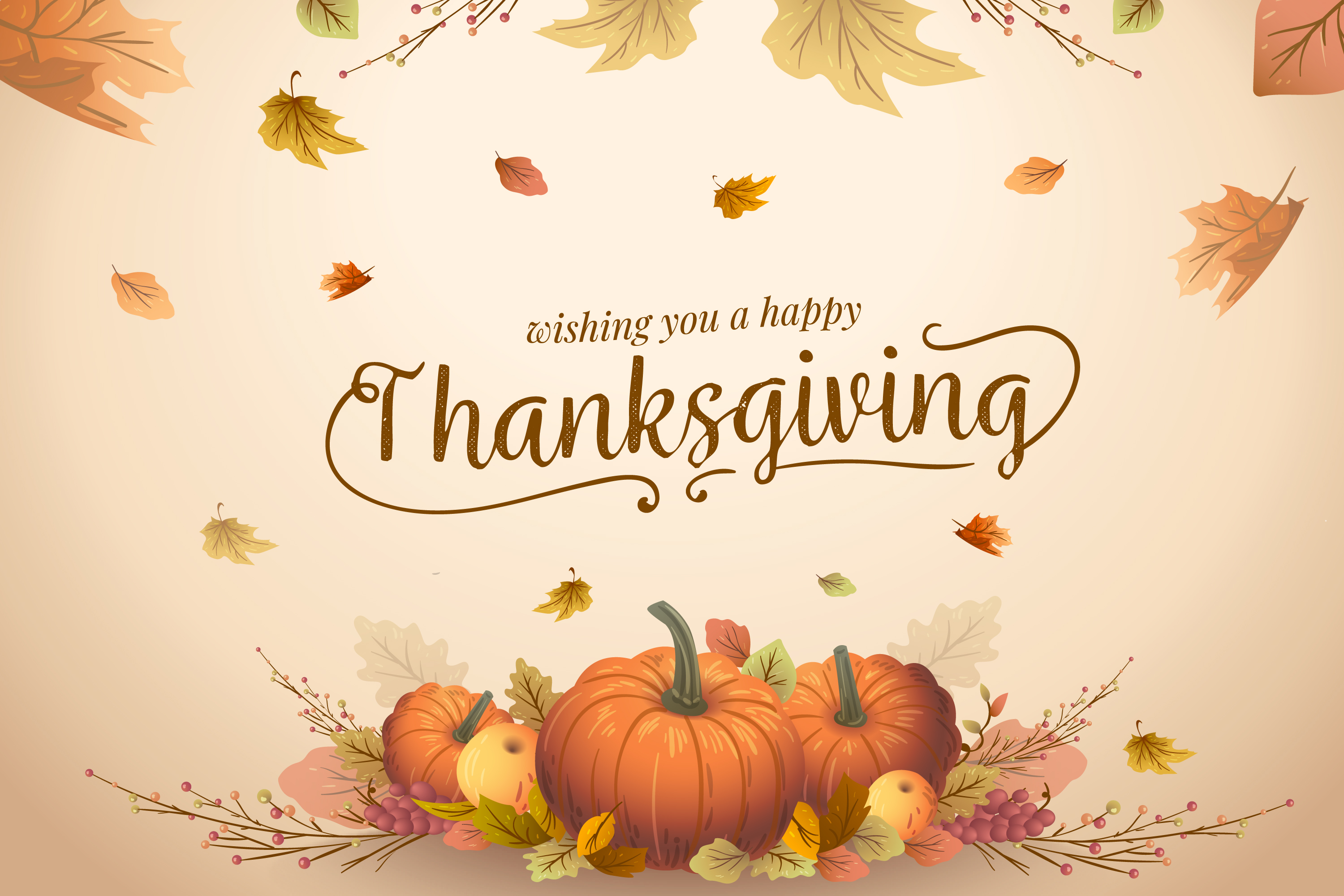 "Let us be grateful to the people who make us happy. They are the charming gardeners who make our souls blossom."
At Peter & Paul's Gifts, we have curated gifts such as our newly arrived fall flowers collection full of warm fall colours, care packages, gourmet gifts just for such occasion because we want you to show up to dinner with a full hand and an empty stomach to enjoy and share the love all around during the Thanksgiving Holiday. Here are a few selections to help you pick out the best.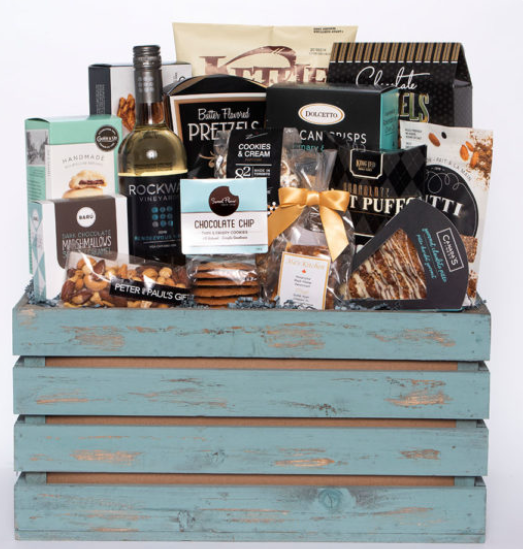 (Care Package)
Thanksgiving is the perfect time to share our thoughtfully curated gourmet gift baskets. This year we have brought to you an irresistible line up of care packages, gourmet gifts, and elegant delicious gourmet treats for you to share with your loved ones. These are perfect for cooking up the thanksgiving together using our selection of marinades, sauces, and flavours that will have you melt into cozy times and enjoy decadent gourmet treats right after. Check out our gourmet gifts and care packages to share this thanksgiving holiday!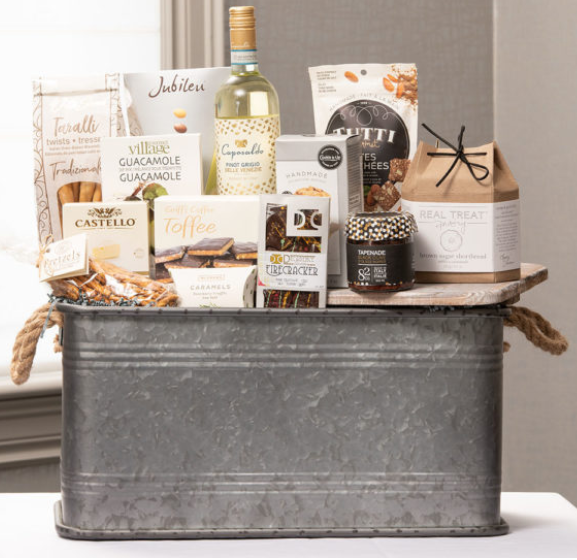 (Gourmet Gift Basket)
Our Fall Flower collection is sure to bring all fuzzy and lovely feelings to your friends and family while at the same time bring the charming warm fall colours to their home. Inscribe and engrave loving messages on the succulent frame to gift to your friends and family to welcome the fall season into their homes! This charming succulent arrangement is beautiful to display, easy to care for, and features two wooden orange roses which will ensure a long-lasting and memorable gift to share this fall season. 
Check out this gift and more fall florals here