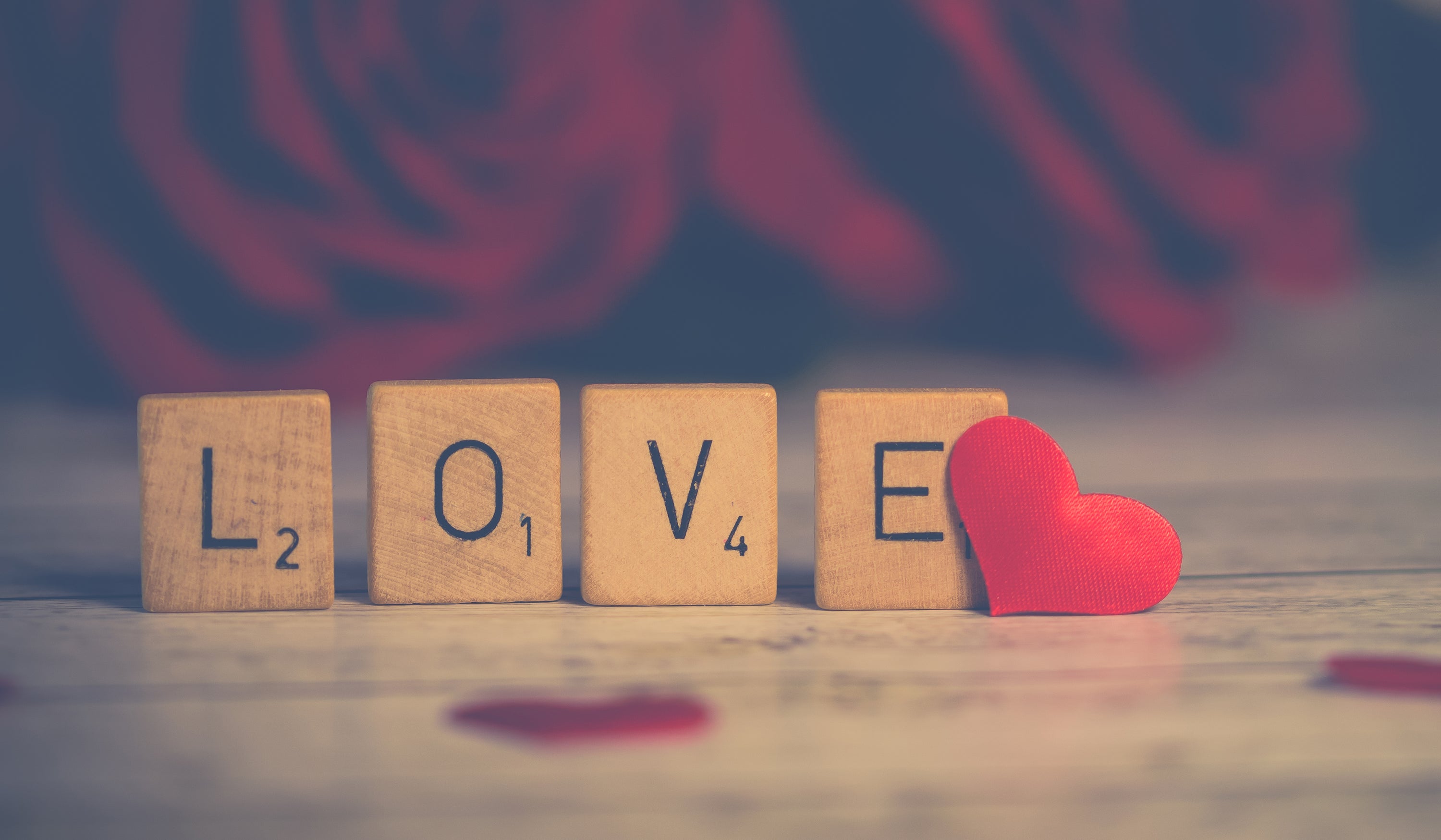 Valentine's Day Gifts for the Love of Your Life
Valentine's Day is right around the corner and all the lovebirds are filled with excitement to make this day a special one for their partners. They have already started booking tables at restaurants, buying movie tickets and planning weekend trips. However, all these preparations for a perfect date are incomplete without an amazing gift.
To take the stress out of your Valentine's Day gift shopping, Peter & Paul's Gifts has some thoughtful gifts for your better halves that are sure to bring a smile to their face. Let's have a look.
A Token of Love
Nothing symbolizes romance better than red roses, chocolates and wine. We have all three in our gifts collection of Enchanted Lantern and Pairing to Perfection. The Enchanted Lantern contains an arrangement of 12 red roses inside a glass lantern with a brass trim. There's also, Pairing to Perfection, which is perfect for that special couple who is madly in love with each other. This gift item features a box of Godiva chocolates and a bottle of Prosecco white wine. Combine these two gifts and present them to your partner to fill their Valentine's Day with sweet affection.
A Romantic Night
What else could be a better Valentine's Day gift than a romantic date at home? Add to this wonderful occasion with our Couples Retreat and Serenity gifts. These gift baskets are filled with all the essentials of a romantic date including a bottle of wine, chocolates, wine glasses, sweet and salty snacks, scalp massager and a blanket for both of you to curl up and enjoy your date to the fullest.
An Aromatic Atmosphere
A sweet-smelling house is also a great Valentine's Day gift for your partner. Instead of finding a messy house after they return from work, they'll get a well-decorated home filled with a beautiful aroma. That's why we recommend Lampe Berger and Antica Farmacista. Lampe Berger contains a room diffuser and air purifier that eliminates undesirable odours & bacteria in closed spaces while increasing oxygen levels to leave a pleasant smell. Another exceptional gift is Antica Farmacista, it's designed to enhance your home's ambience. It includes a reed diffuser, candle and a bath & body set. Select one of these gift boxes for your partner and surprise them with an aromatic atmosphere at home.
A Lazy Morning
Pamper the love of your life by letting them relax in bed during Valentine's Day. Prepare tea and breakfast for your partner to make this day special. For this special occasion, we offer Tea Time and Rise, Shine, Repeat. These gift baskets provide you with all the essentials of a perfect breakfast such as traditional pancake mix, biscotti, crackers, honey, grapefruit marmalade, coffee, mug, breakfast skillet, teapot, diffuser and Tea Forte single steeps. Excellent additions to spoil your better half with love by giving them a beautiful start to your special day together.
When it comes to shopping for gifts, Peter & Paul's Gifts is the perfect place. Trust us to select a wonderful gift for the love of your life. Consider the above-mentioned recommendations from our team of gift experts and create a memorable Valentine's Day.