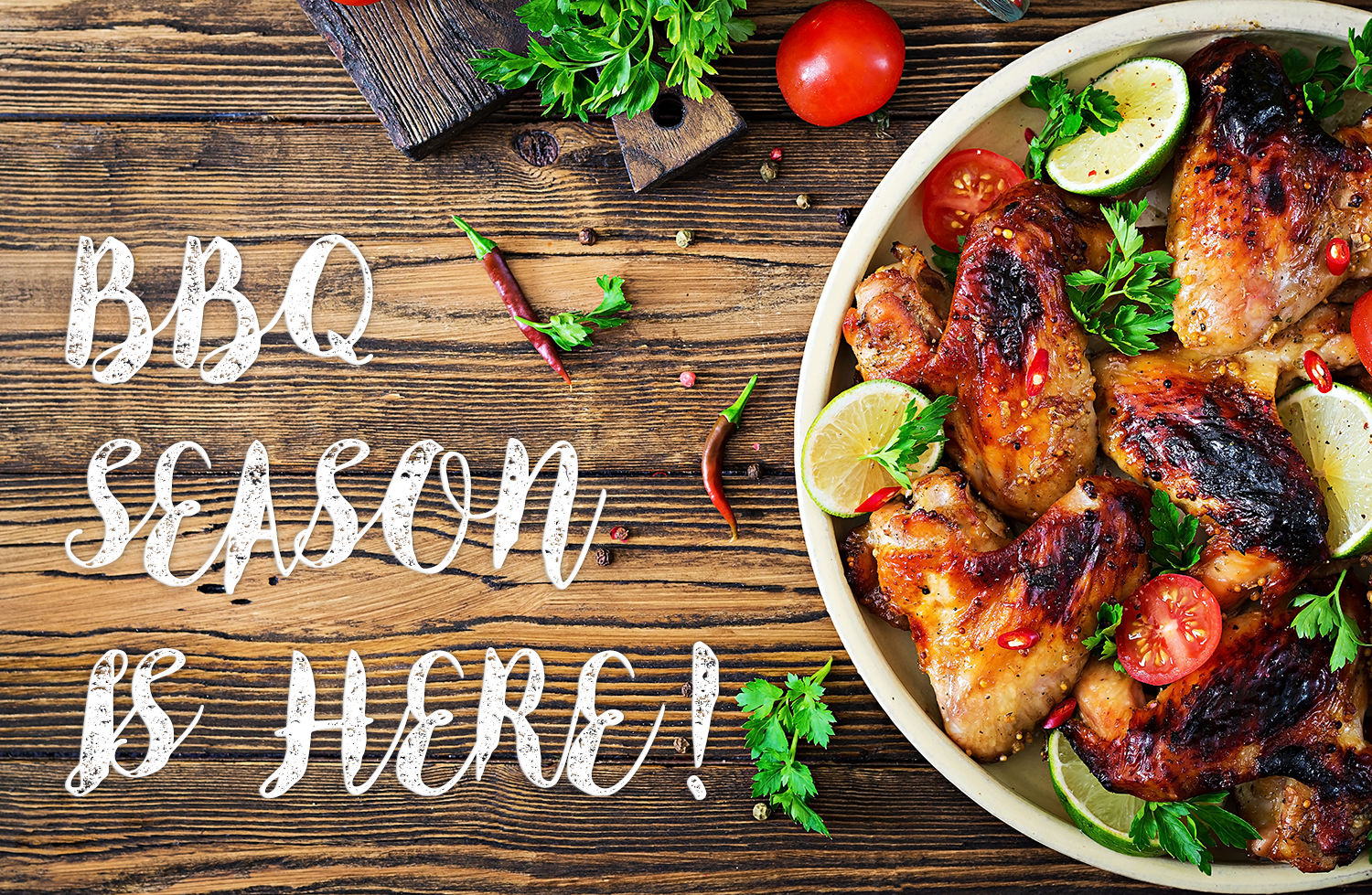 BBQ Season Is Here!
BBQ Season! Can you taste it, smell it!?
It's here and it's one of Peter & Paul's Gifts favourite seasons for creating delicious, gourmet gift baskets. We deliver some of the finest BBQ gift baskets across North America.
Entertaining at home this summer or just BBQ family fun our gift baskets are filled with gourmet bbq sauces, marinades, rubs and delicious summer fun food that are added to each gift.
Serve up your food on our wood cutting boards and use to serve up your meals.
Make your experience fun, look at quirky dollar store placemats, paper plates and cups to make your outdoor fun extra special.  Don't forget to entertain at home with refreshingly delicious drinks! For the kiddies, look at fresh squeezed lemonade created with organic sugar and for the adults, add some ice and vodka and you have a sophisticated cool cocktail.
Outdoor entertaining poolside, on your deck on your balcony or in your backyard make the most of it, our summers are so short so let's make the most of it, our gift baskets are perfect for creating a gourmet experience with all the goodies to enhance your meal on the grill!