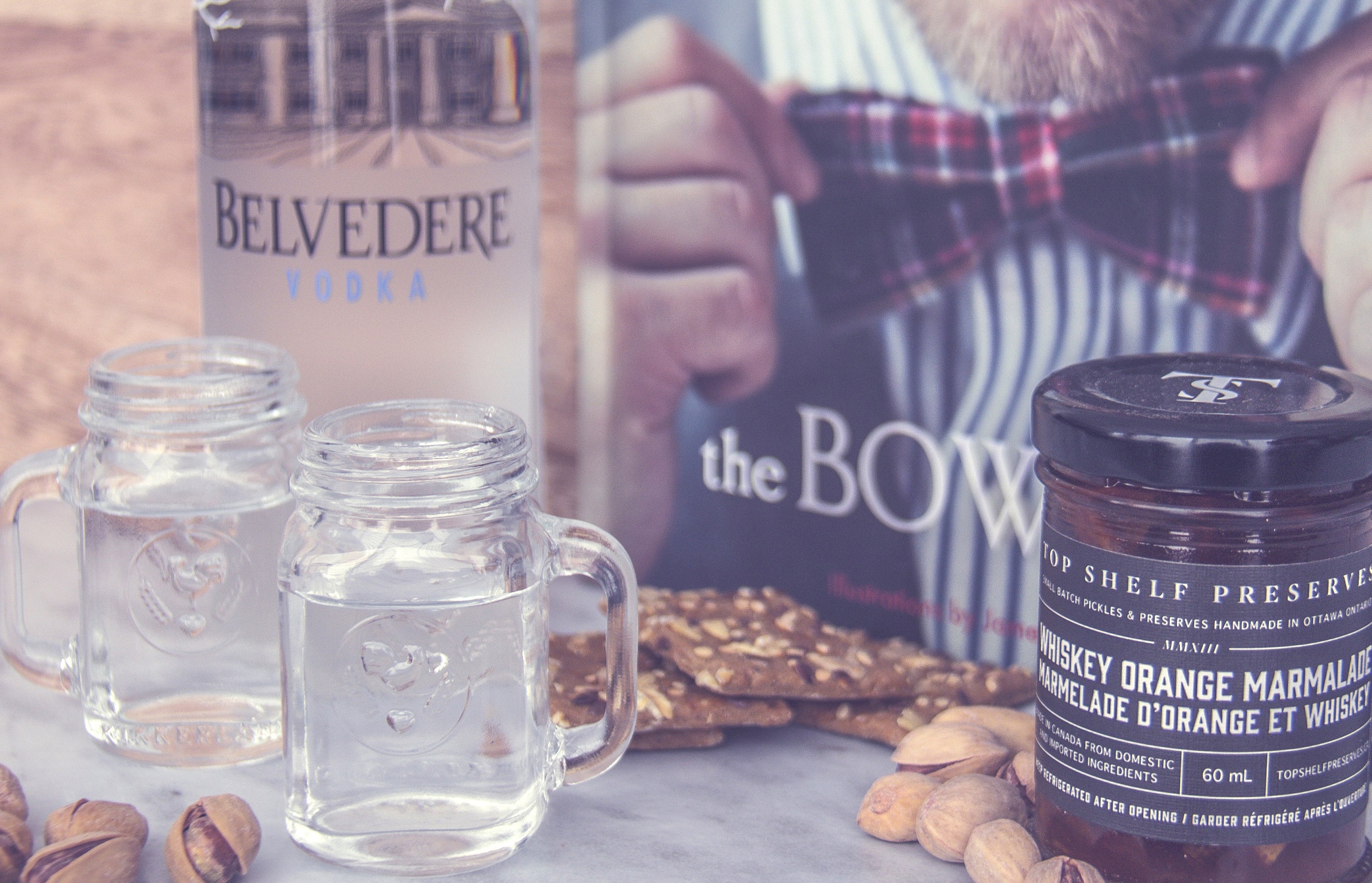 A Peter & Paul's Gift for Every Celebration of 2018
A new year just started and once again everyone is looking at all the celebrations and holidays ahead. Valentine's Day, Easter, birthday parties, weddings, etc. are all great opportunities to show affection with a thoughtful gift.
This 2018, rely on Peter & Paul to make your gift hunt easier, but meaningful at the same time. We have a variety of presents, specially handpicked for your loved ones, decorated in beautiful gift baskets and arrangements.
Here are some recommendations from different categories of our exclusive gift collection, that can be customized for any time of the year.
Gourmet Gift Baskets
Food might be one of the best presents to win someone's heart. Every food lover will cherish a gourmet gift basket that has some of his or her favourites. That's why we have compiled some delicious snacks and treats in exceptional gift baskets and crates designed especially for people who have a soft spot for tasty delights.
Boulevard-Large, Traveller's Chest-Large and Winter Wonderland-Large are among our best gift options that contain a wonderful assortment of sweet, salty and savoury treats to satisfy all taste buds. These gift baskets filled with palatable and shareable treats are great as gifts for someone who loves food.
Wine Gifts
A celebration can't be complete without a bottle of wine. Our collection features an exceptional variety of wines that adds to any festivities. If you want a wine gift for your family and friends, we suggest Hampton, Double Double and Wine Holder with Wine.
Hampton features a Cabernet Sauvignon and a Sauvignon Blanc bottle, while Double Double comes with a bottle of Montepulciano D'Abruzzo Pirovano and a Pinot Grigio. Both options are accompanied by tasty food items, such as olive oil and fine biscuits. Wine Holder with Wine, as its name suggests, is a gift with a simplistic approach that features a bottle of wine placed in a wine holder.
Floral Arrangements
Flowers are the evergreen gifts for all occasions. They are excellent centrepieces and bring colour and fragrance to your home. Our wide array of floral arrangements include a variety of flowers decorated beautifully in crates, vases and lanterns.
Kate's Spade-Deluxe, Enchanted Lantern, and Rose Boule are great examples of gifts that are ideal for all events and occasions. They feature an abundance of pretty flowers that can symbolise your feelings for your loved ones and fill their homes with sweet aromas of nature.
Personalized Gifts
Our special category of personalized gifts gives our customers the opportunity to add a personal touch to a gift item. Be it your loved one's pet name, a special message or your company's logo, you can customise the gift basket of your choice and transform it into a special souvenir for a special occasion.
If you are looking for something unique, we suggest Embroidered Plush, Stainless Steel Flask, and Ultimate Zen. Embroidered Plush consists of a soft toy that can be customised with an embroidery of up to 3 lines, while Stainless-Steel Flask is a bottle that can be engraved with any words you want. Ultimate Zen is a crate filled with premium products that will keep your mind at ease in any season. It includes a comfy plush throw, a rose head massager, and a beautiful teapot and diffuser.
Go through our versatile collection of gifts and choose the one that impresses you the most. With Peter & Paul's Gifts, you can spread your love and best wishes for 2018 to your friends and family members living in different corners of the world. Start shopping today!